We would love to hear from you!
Tri-City Ecology Center
P.O. Box 674
Fremont, CA 94537
(510) 793-6222. If no answer, please leave a message on the answering machine and we'll get back to you.
Email: info@tricityecology.org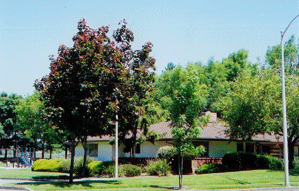 Visit Our Office
Our office is located at the Fremont Community Activities Center.
3375 Country Dr.
Fremont, CA
Office hours: every Thursday from 11:00 am to 2:00 pm or by appointment. Please call us at (510) 793-6222 to schedule an appointment.