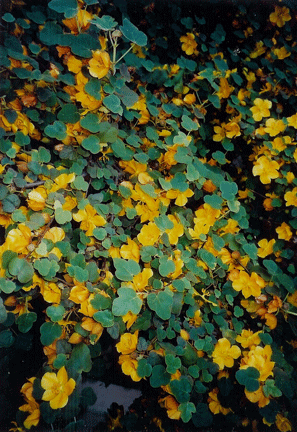 Tri-City Ecology Center leads the local effort to preserve open space in the hills and along the Bay.
In the role of watchdog, we are alert to environmental threats to our unique area.
As leader of the 1981 hill initiative and supporters of the 2002 hill initiative limiting development in the Fremont hills, TCEC continues to monitor hillside development and annexation attempts and speak out for open space in Fremont, Union City and Newark
TCEC fights for preservation of existing wetlands and endangered species habitats. We joined with other local and regional organizations to form the Citizens Committee to Complete the Refuge, which works for protection of the Bay's wetlands
The Center works to safeguard and restore natural watersheds draining into the Bay
Established by TCEC in 1996, the garden at the Museum of Local History reflects the area's natural and historic habitats and is an ongoing and developing project
The ecology center actively supports historic preservation throughout the Tri-City area
Sustainable Environment
TCEC champions development that combats suburban sprawl and creates sustainable living environments. As co-founders of PLACE (People for a Livable, Accessible Community Environment) TCEC members lobbied for sustainable development for Fremont's Central Business District. TCEC continues to recommend pedestrian-friendly projects and promote energy-efficient buildings and mixed-use development.