Monthly Newsletter
TCEC members receive the Eco-Logic Newsletter, which is published monthly except for July/August and November/December issues. Each issue is full of local environmental news, events and activities, and ways you can get involved in environmental issues.
Where Have All the Farmlands Gone?
The Ramirez Farm
Consider Arguments From Two Different Points of View
Ohlone Humane Society Wildlife Rehabilitation Center Open House
Ecologic Interview: Ramon Ramirez
An Interview with the Tri-City Ecology Center Lemonade Fundraiser Chairperson
Biocompostable Products
View past issues in the Newsletter Archives
Save Newark Wetlands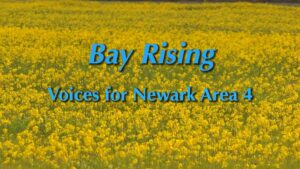 The Citizens Committee to Complete the Refuge is promoting a new short film profiling the region-wide efforts to protect and restore Newark Area 4 via the "Save Newark Wetlands" campaign.
The film is called "Bay Rising: Voices for Newark Area 4," crafted by videographer Mark Weaver, and features interviews with long-time wetlands advocate Florence La Riviere, Greenbelt Alliance's Zoe Siegel, coastal ecologist Peter Baye, and CCCR advocate and Newark resident Jana Sokale. You can watch the full 7-minute film below.
---
World Centric
When we are young, we think the whole world revolves around us – that is Ego Centric. As we grow, we connect with people who share our same religion or traditions – that is Ethno Centric. When we expand that connection to care about everyone on the planet – that is WORLD CENTRIC."- American Philosopher Ken WilberThis bit of wisdom is from the Mission Statement of World Centric, an environmentally conscious organization that creates compostable foodservice and packaging products. We are thankful that World Centric has again agreed to donate the cups, lids and straws that we will use in our Lemonade Stand Fundraiser at the Fremont Festival of the Arts this year (September 25 & 26, 2021).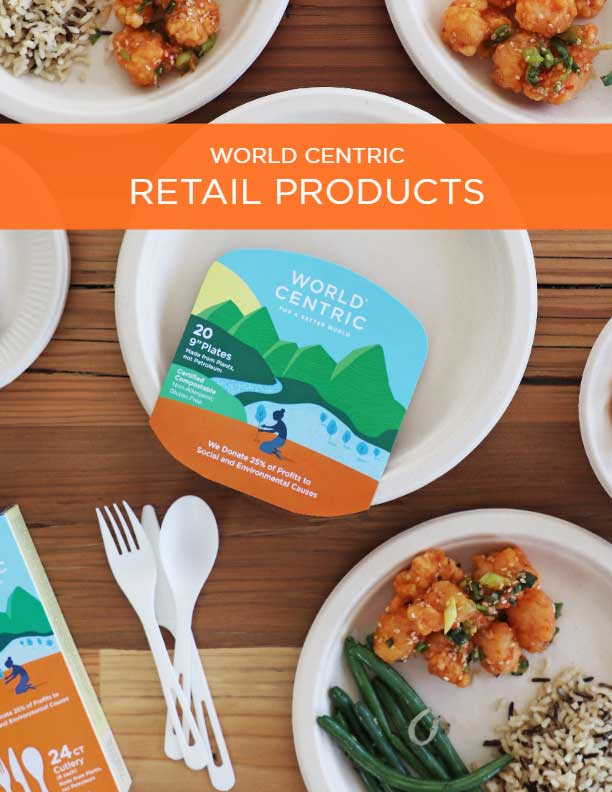 ---
TCEC is proud to have supported Avani Pammidimukkala with a Grant for her Girl Scouts Gold Award Project at the LEAF Stone Garden. The project involved creating a beautiful mural and other artwork, creating educational flyers for school children, and a video production of various environmental scientific processes.